ACU Member The University of North Carolina at Greensboro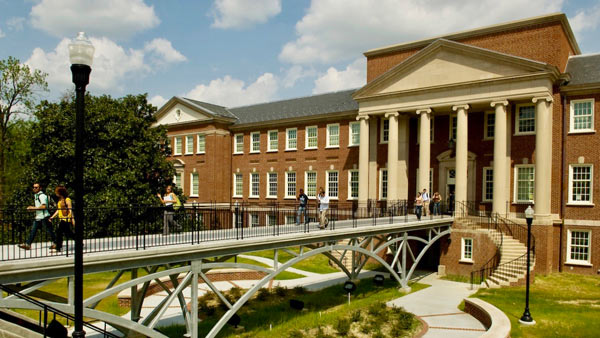 The University of North Carolina at Greensboro (UNCG) is a challenging, supportive, and engaged community that stands apart from other universities because of our shared value to "Do something bigger altogether." We define excellence not only by the people we attract and the high level of achievement they pursue but also by the meaningful contributions they make. With a conviction to empower all, we have created a unique environment of collaboration and inclusiveness that fuels curiosity and passion. Our diverse community is joined together by an understanding that what matters beyond the lessons learned in the classroom is how they are carried forward to make a difference in our careers and communities.
Integrating intercultural and international experience and perspectives into every student's learning experience, UNCG is a global university in which people of any racial or ethnic identity, age, or background can achieve an informed appreciation of their own and different cultures. It is a community of actively engaged students, faculty, staff, and alumni founded on open dialogue, shared responsibility, and respect for the distinct contributions of each member.